Who we are
Your Care Services is an independent and dedicated care provider which specialises in personalised home-based support, rehabilitation and personal care services for people with acquired brain injuries and neurological conditions.
We also offer services to individuals with learning disabilities, mental illness and other needs for which people require support. By putting people at the centre of everything we do, our care is entirely bespoke. We strive to increase the independence, freedom and choice of the people who need our support.
Health and Social Care Services
We believe that by providing an integrated health and social care service our clients can achieve wellbeing and a quality of life.
Our support plans detail what our clients can do and what support they require in all areas of their care including communication and decision making; personal care; eating and drinking; mobility, accessing the community etc. These plans detail what support is needed and the means through which it is delivered.
We then support our clients to set achievable short-term and long-term goals in each of the areas of their support plan. These goals aim to increase our client's life quality by increasing their independence, choice, and access to the community.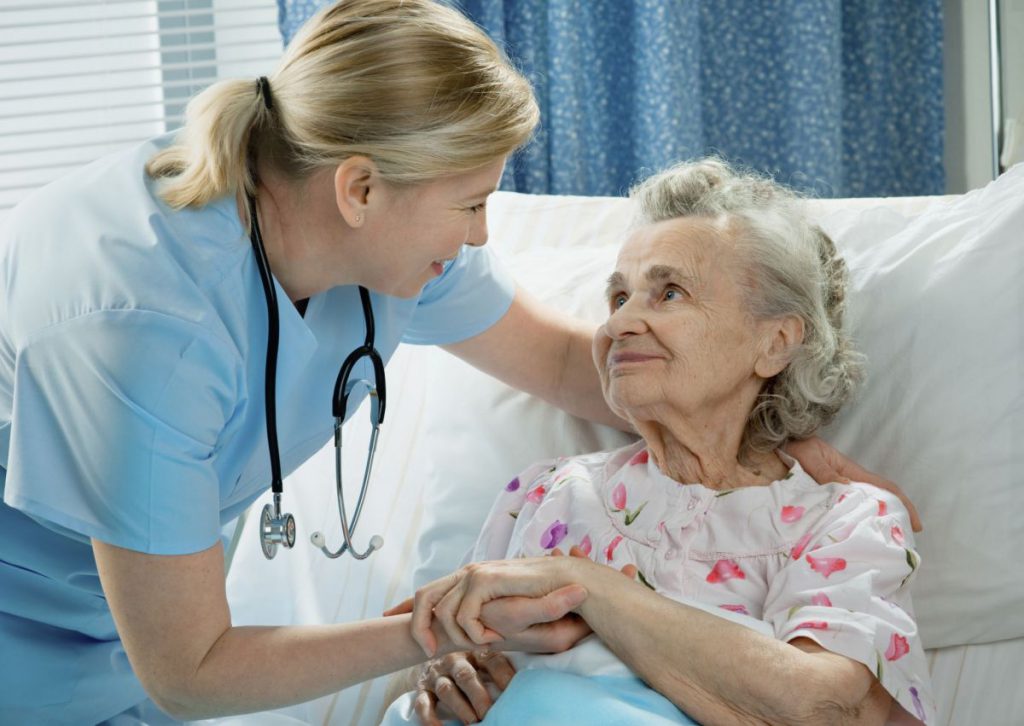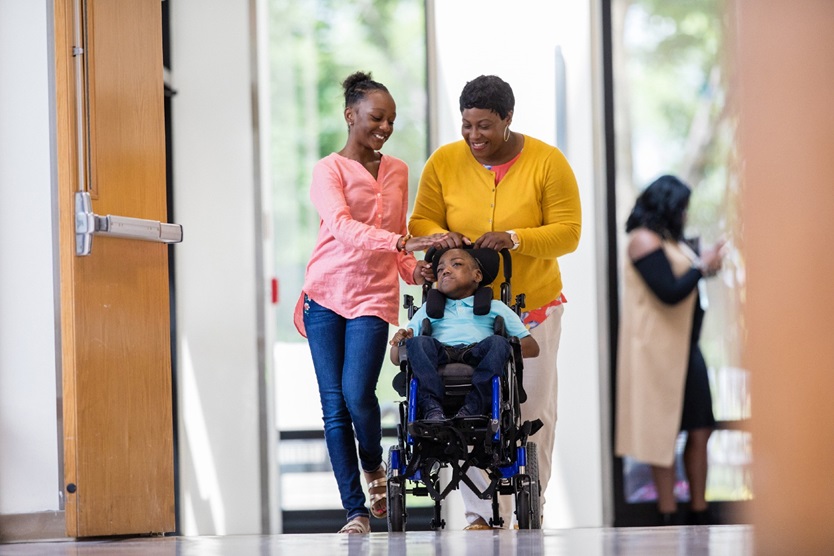 Complex Care
Your Care Services provide care for people in their own homes no matter how complex their care may seem. Our clients may require aids and equipment to assist them to breathe, eat and live. Therefore we know how important it is that our carers are trained and competent to manage and assist with these aids so that our clients can feel safe and comfortable.
We are able to do this by working with the NHS, external organisations and our own internal resources to ensure our carers are trained, competent and efficient in meeting complex care needs. We arrange for one of our in house registered nurses or trainers to observe and sign our carers off as competent to provide this type of specialised and complex care.
What People say about us
"
My mind is more clear than it has been in years… I am much closer to the vitality and clarity that I used to feel in my mind every day.*
Very Professional and caring staff
Colorado - Boulder
"
yourcareservices is amazing, his care and understanding of my sons recovery is remarkable. Dr. are innovations in his treatment protocols will be life changing for my son. I am eternally grateful to him. Tanya took great care in scheduling his appointments, her kindness will stay with me always. Thank you so much
Amazing services
California - Anderson
"
Amazing facility… Very impressed with level of knowledge and expertise.
Amazing facility… Very impressed with level of knowledge and expertise.
Brain injury Patient - John Hughes